Chemical and Biological Incident Analysis Tool
---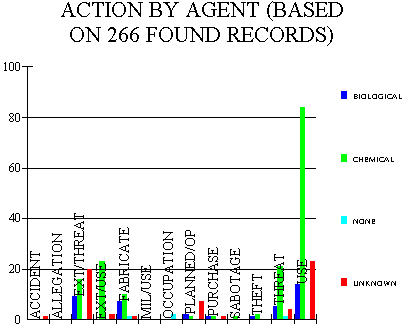 This tool allows the user to identify trends or patters in user specified data sets. The tool is based on a set of 20 criteria and applicable coding rules. Incidents, which have been coded in this manner, can then be compared. This tool is included in the CABO-MX, CABO-LE and CABO-ES databases.
---
Home - Table of Contents
©1997-2010 Public Safety Group, LLC. All Rights Reserved.